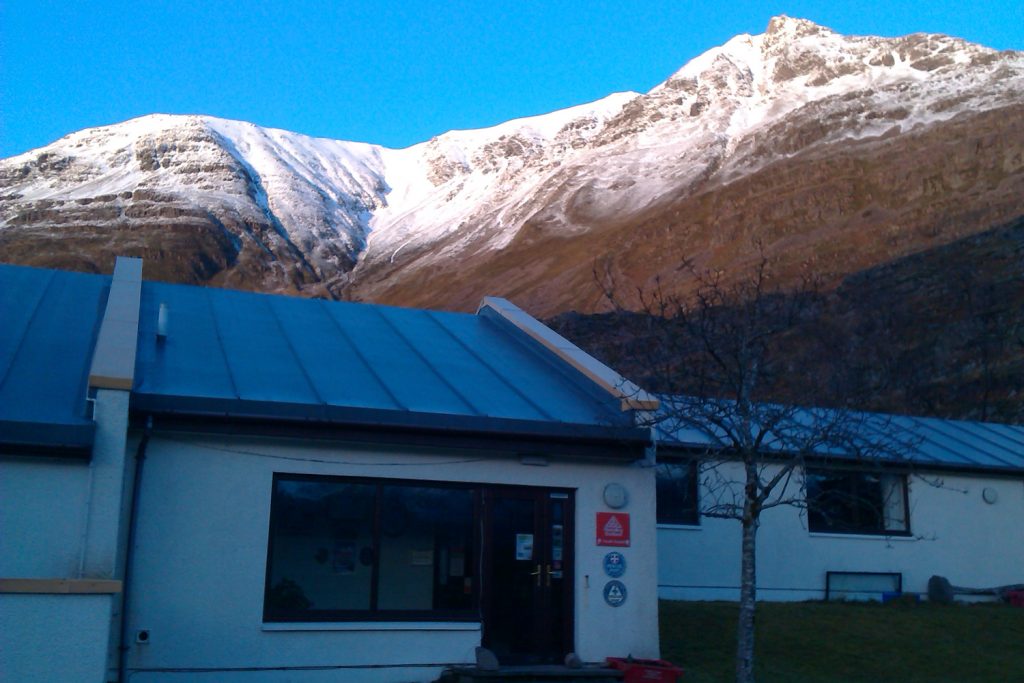 We are indebted to the Scottish YHA (photo above) for allowing to make our base in the Torridon Youth Hostel for over 40 years. However, working out of a large cupboard is clearly not appropriate for a modern mountain rescue team. In fact we probably have the smallest base of any team in Scotland.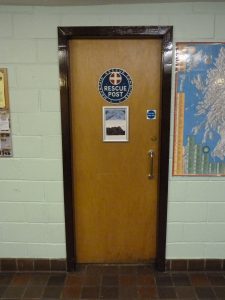 We are fortunate that the National Trust for Scotland has made available to us an ideal site, at the foot of our most spectacular mountain, Liathach, next to the Loch Torridon Community Centre and the Torridon Medical Centre (see plan below).
We will start building our new rescue centre on this site in 2017 and hope to complete the project by the Spring of 2018. We are greatly indebted to St John Scotland who are funding the major part of the build cost. Nevertheless, we estimate that we need to raise another £50,000 to complete the job.  We have therefore launched project "Torridon Rescue", our fundraising campaign with a target of £50,000 to be completed by 31 October.
For details of how you can donate to our appeal please see the "Support Us" page.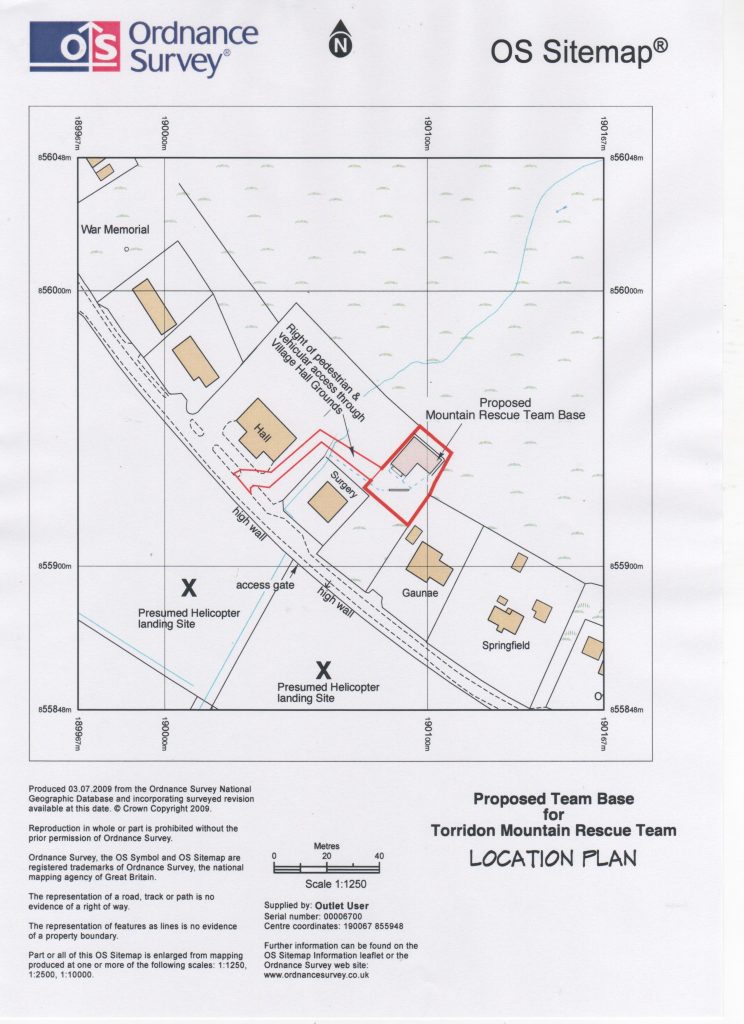 Artists's impression of new base

Floor plan