Sometimes the most serious accidents happen when you least expect them. The account below, from STV news, describes one such accident.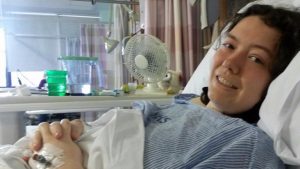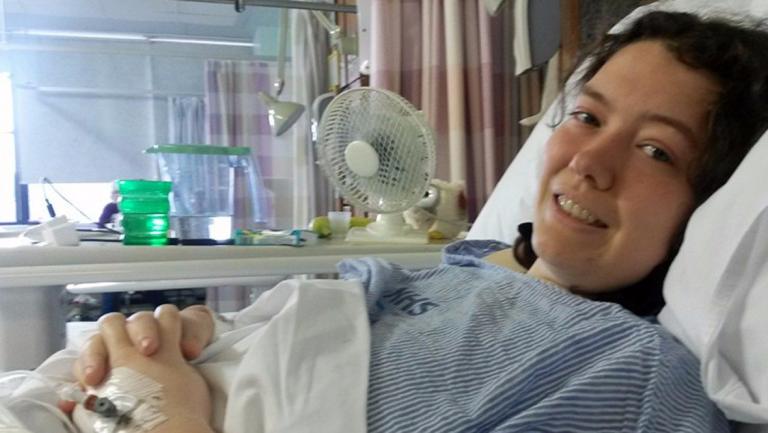 A woman who lost her leg in a climbing accident is raising money for mountain rescuers who helped save her life. Emily Woodroofe was climbing in the Torridon area of the Highlands on March 23 when a boulder came loose and landed on her leg, pinning her underneath. Seriously injured and fearing for her life, the medical student guided her friends through the steps necessary to keep her alive while they waited for help to arrive.
Ms Woodroofe, 22, said: "Almost as soon as I put my hands on the boulder it dislodged and fell on my leg, trapping it. It was the worst pain I could imagine and I told my friends I was going into shock. "I thought I was going to bleed to death so I told them to put a tourniquet on. They took off my belt and wrapped it around my thigh with water bottles underneath to make it tighter."
Volunteers from the Torridon and Kinlochewe Mountain Rescue Team were among the first on the scene.
Ms Woodroofe from London said: "Forty minutes, later two GPs with basic trauma training turned up, followed by the mountain rescue team and a helicopter. I was quite out of it by that time and it was a bit of a blur. "The helicopter winched me aboard and took me to Raigmore Hospital, where they gave me emergency treatment."
Ms Woodroofe was treated in Inverness before being flown to St Mary's Hospital in London. Doctors initially believed they would be able to reconstruct her leg from muscle on her back but it soon became clear it was too badly damaged and would have to be amputated.
Ms Woodroofe spent nearly a month in hospital and now faces a lengthy recovery. She added: "A normal amputee has their first limb within three weeks but I'm having to wait about three months while the bones knit together. "Hopefully this time next year I'll be able to go back and thank the people who helped save my life. They couldn't save my leg but it could have been so much worse."
Ms Woodroofe has raised more than £3500 for the Torridon and Kinlochewe Mountain Rescue Team so far.