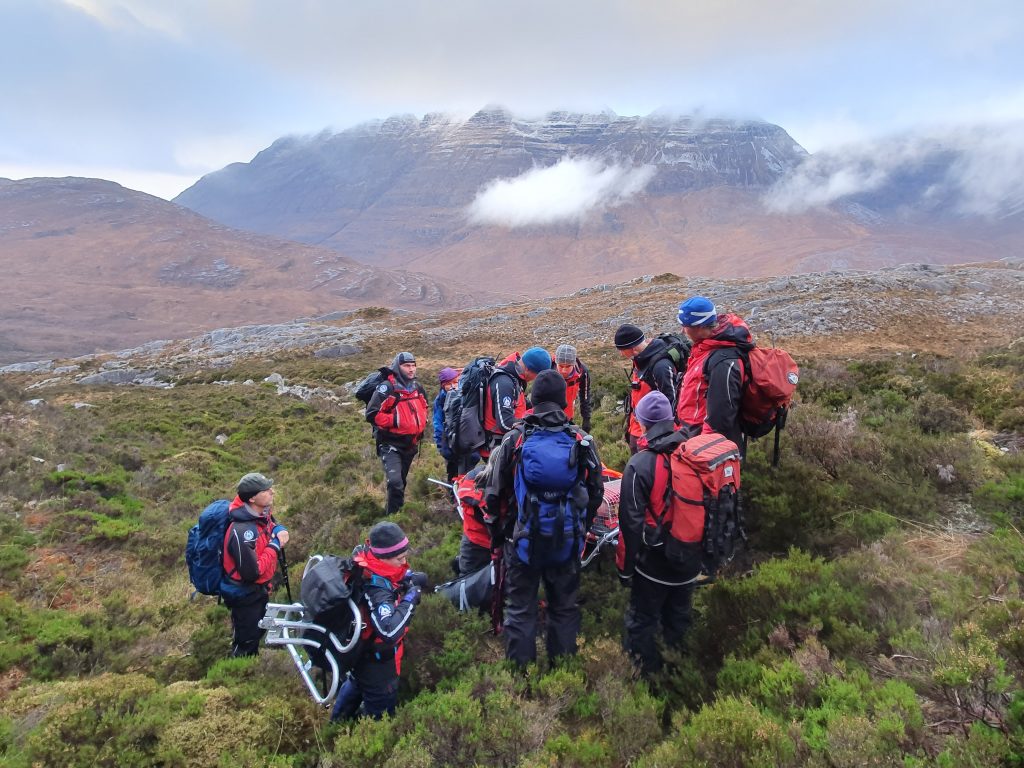 December's training was line-searching and casualty care on Sgurr Dubh.
TORRIDON, 16-17 NOVEMBER 2019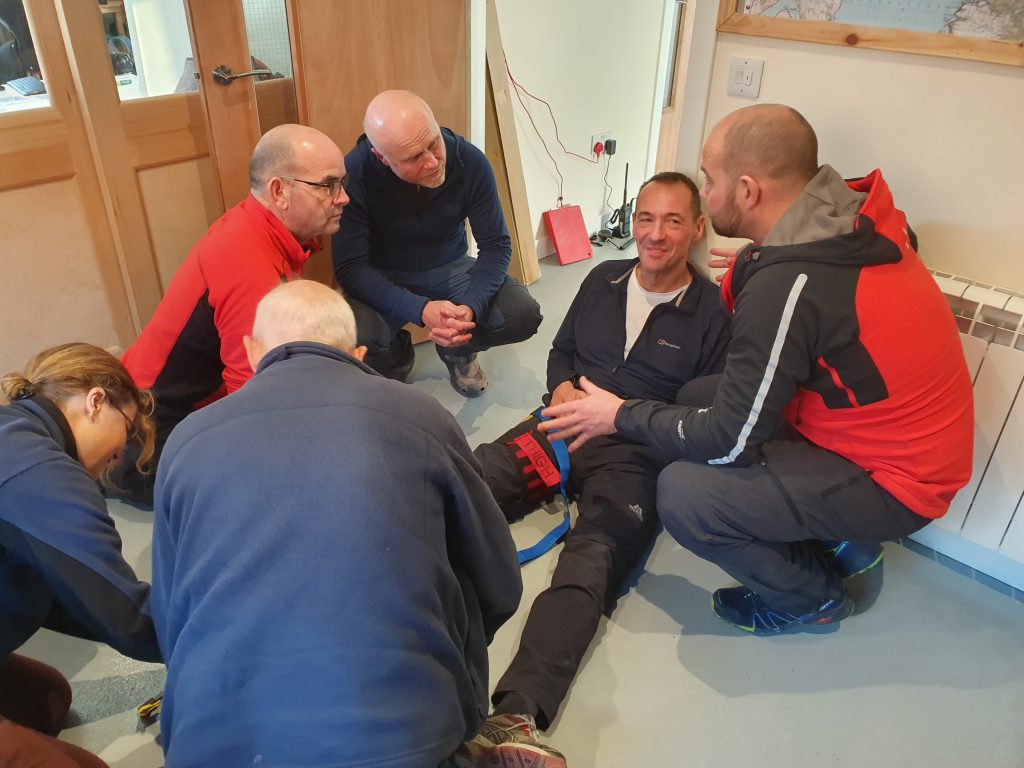 The weekend of 16-17 November 2019 was our annual first aid training weekend when we practised our first aid skills and updated our first aid knowledge.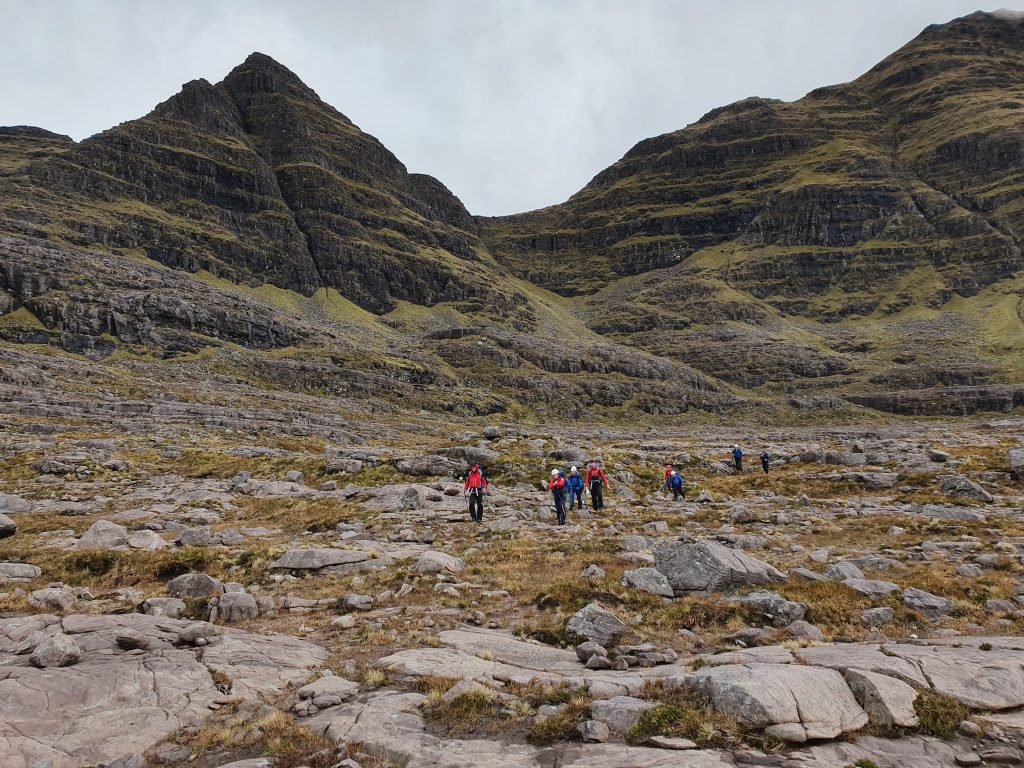 Training today was on the Horns of Alligin and we then explored round the back of Beinn Alligin.