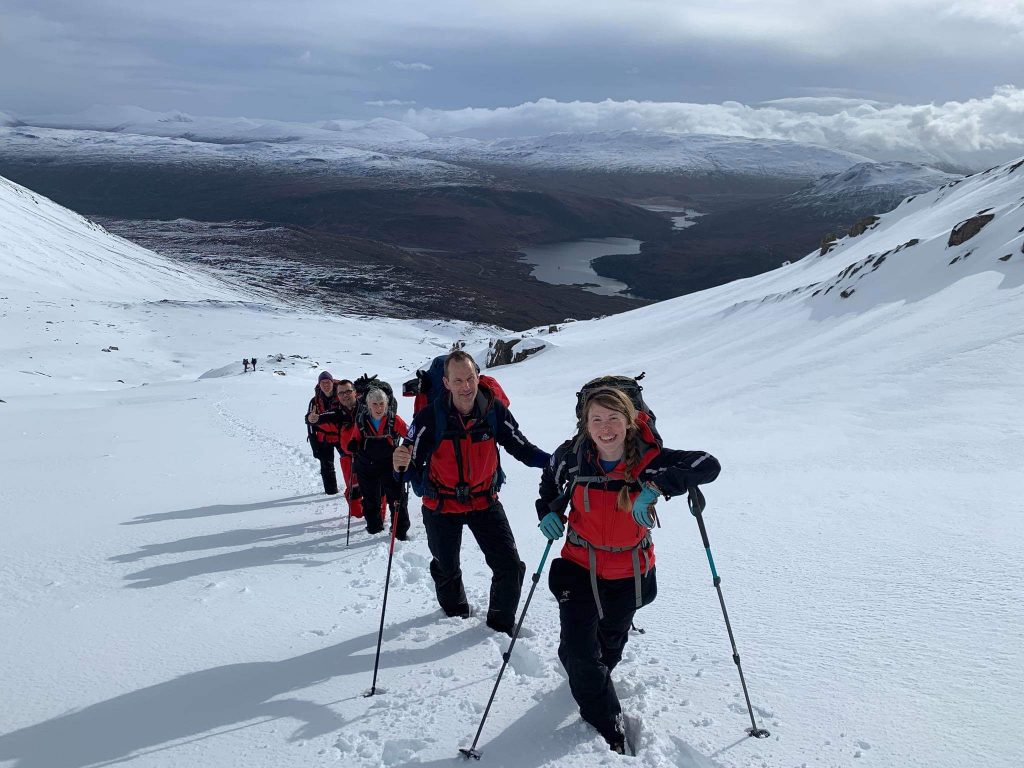 March's training was a refresher of avalanche tests, winter skills and snow belays in Coire an Laoigh.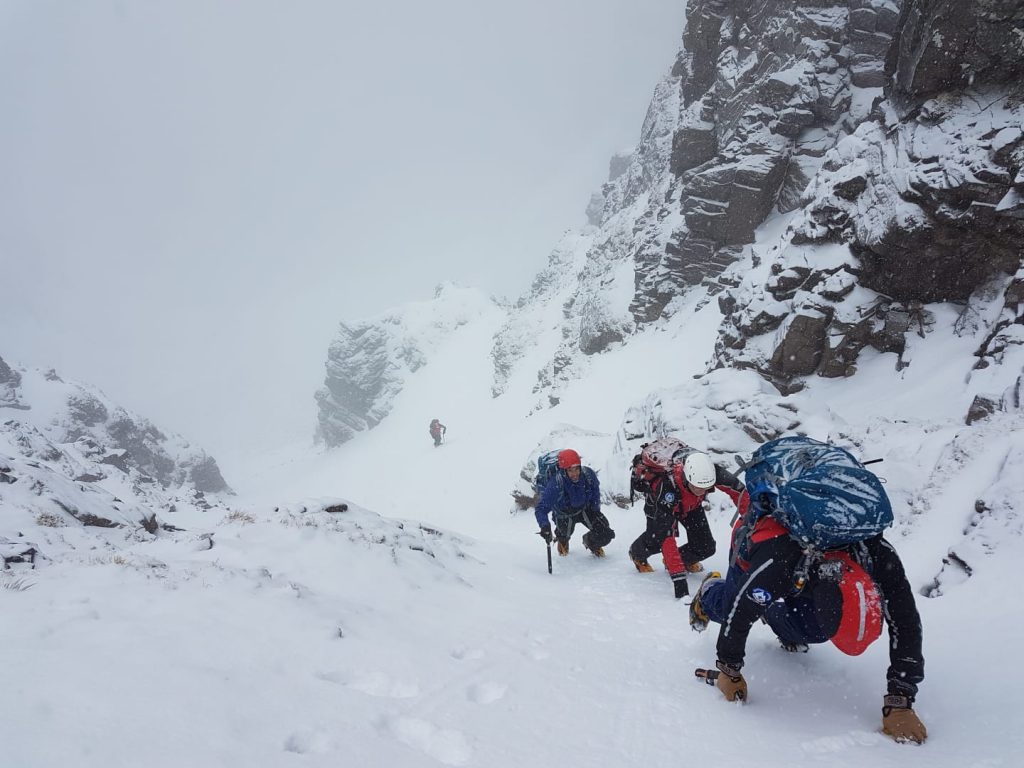 For February 2020 training, we explored round the north side of Liathach and Coire Na Caime before heading back up and over the ridge.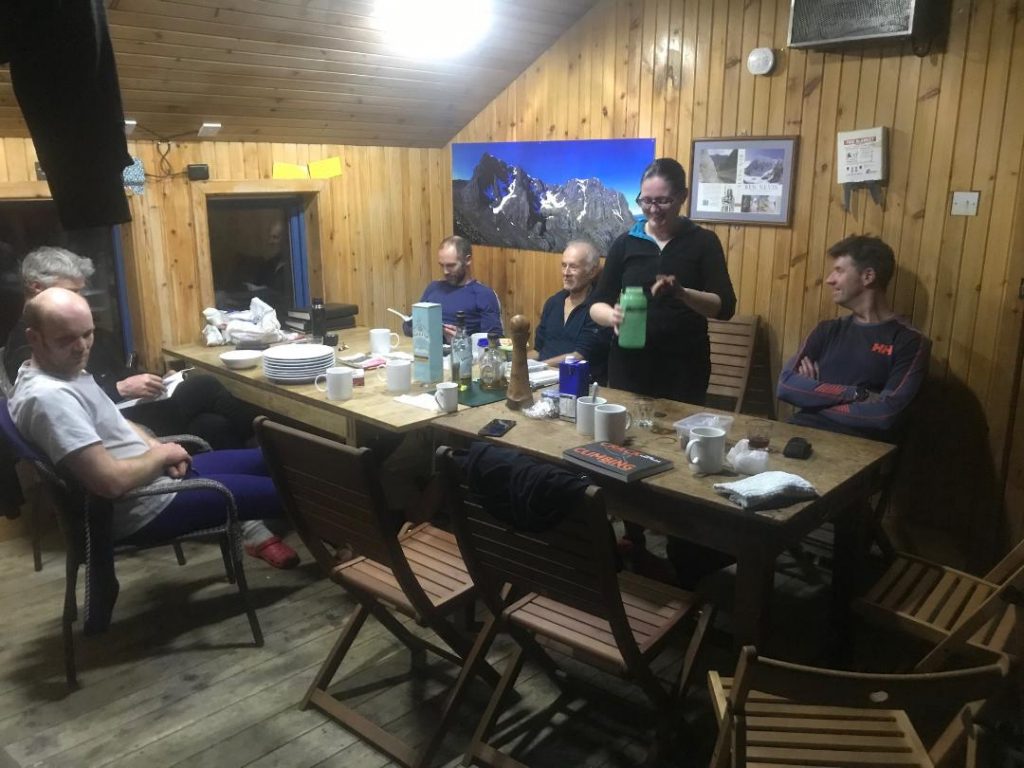 2020 opened with training based at the CIC Hut, taking in a range of mountaineering activities, refreshing winter skills and practising steep ground techniques.