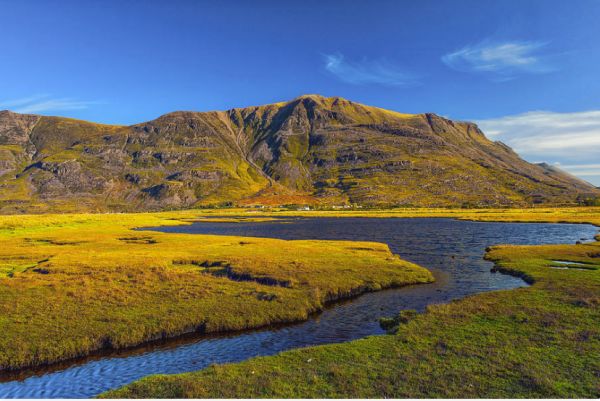 August's training was stretcher rigging on the south side of Liathach.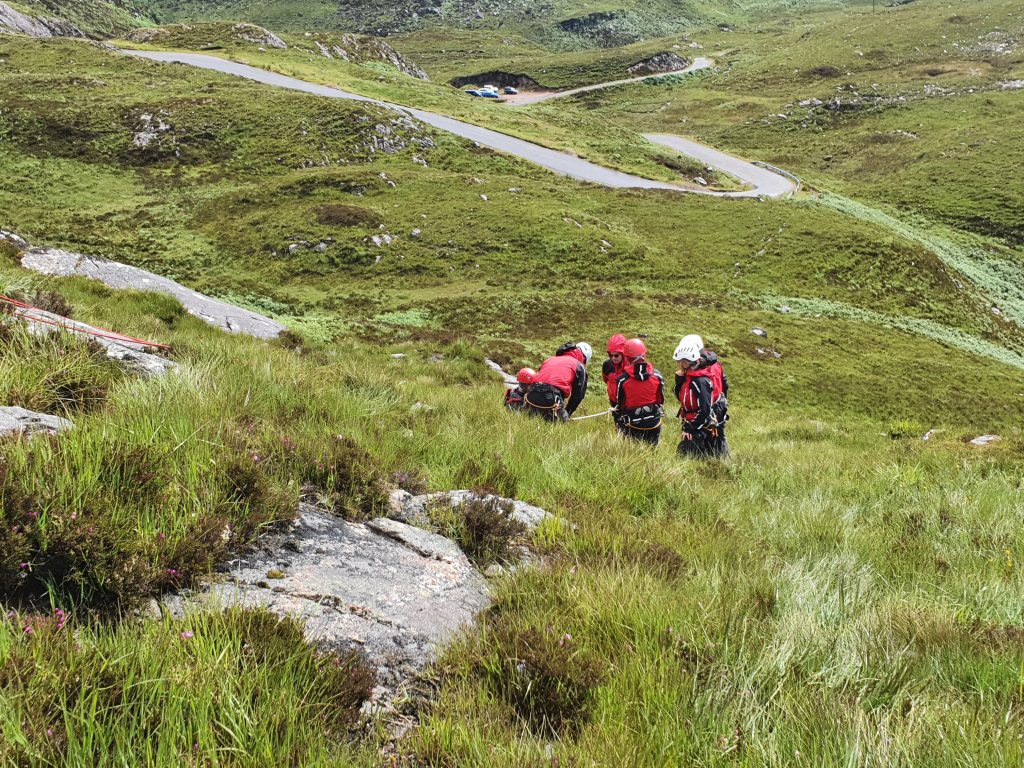 July's Covid-19 compliant training was at the Wester Alligin slabs, practising rigging systems.
Training in June was the first training session since the Covid-19 lockdown started and involved an ascent of the Lawson, Ling & Glover route on Beinn Eighe whilst observing PPE and social distancing protocols.